Antica Sotoria

Collection
Body Adornments
Cave Woman jewelry comprises of earrings, necklaces , anklets and are influenced by the coastal resort feeing of our fashion destination . Body adornments and accessories  focusing on freedom and being unique. There's nothing like having a pair of free-spirited, tribal, and ethnic earrings or a beautiful necklace to jazz up an outfit.
Our earrings and necklaces are made up of a variety of colours, patterns, and textures, you will definitely find a pair that will flatter.
Shop Jewellery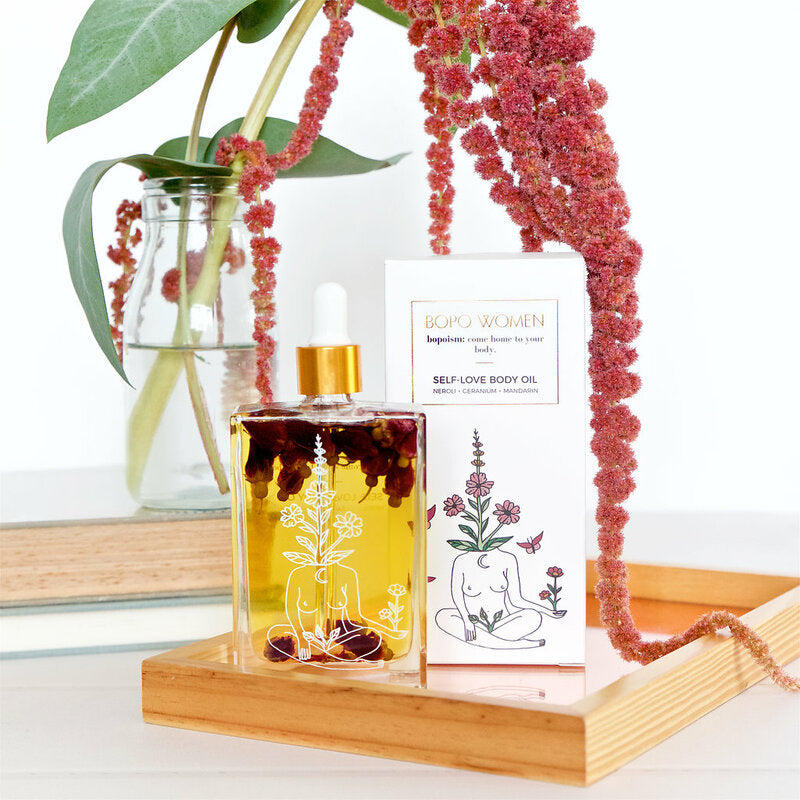 BOPO WOMEN
Bopo is for women who are sick of being told how to look, and how to think. We'll never convince you of an impossible beauty standard, then lead you to products that promise to get you there. We'll never champion body positivity, then edit, alter and airbrush women. We'll never tell you to celebrate your stretch marks — then sell you a body scrub to remove them.
Shop Beauty Products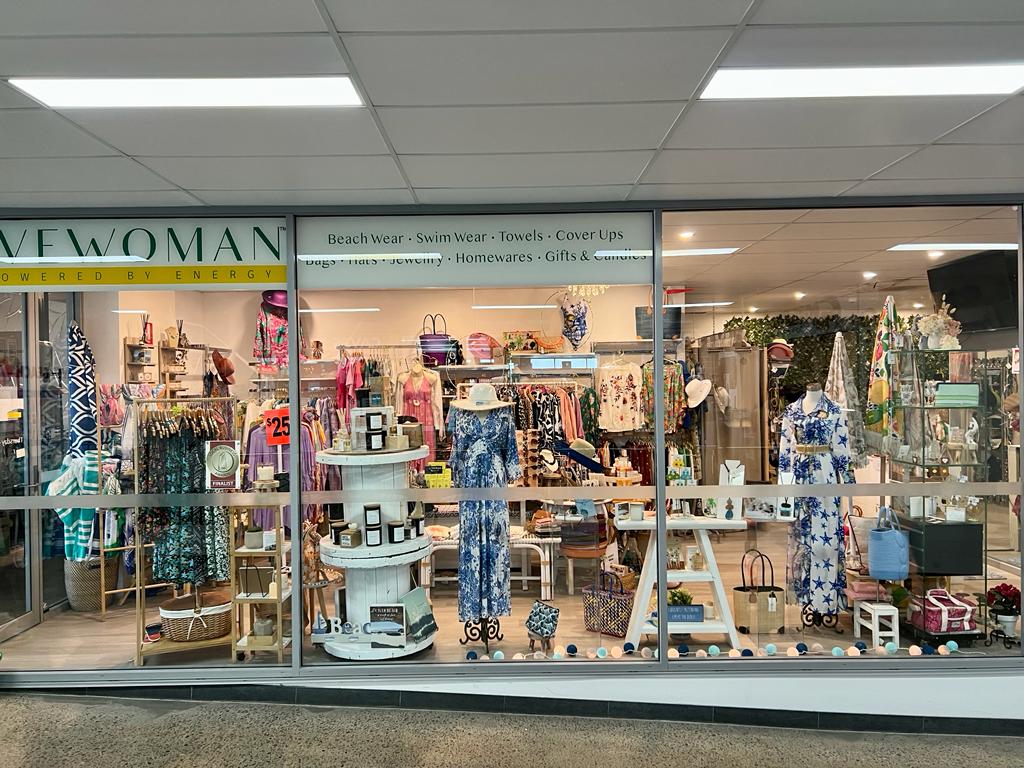 Shop 3, 3 Mawson Close, Caves Beach, NSW 2281
If you have questions, please don't hesitate to email us, and our friendly support will be happy to assist you.
Email: info@cavewoman.com.au
Business Hours from 15th November :
Wednesday ,Thursday, Friday, Saturday: 10AM to 3PM
Sunday: 10AM to 2PM
Other times by Appointment